Welcome to London Trips
Our goal is to guide you in your journey to London. Fron the beginning with the purchase of your ticket and even the smallest details you might need. London is the center of a large urbanized area, located on the hills of what is known as the South East England.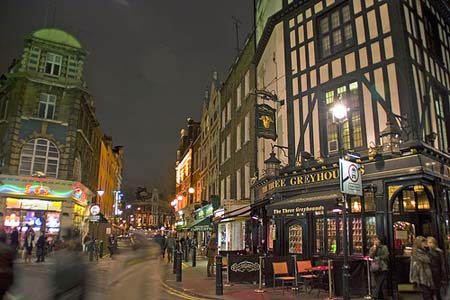 The city of London is approximately 1,600 square kilometers and live about seven and a half million inhabitants. It has several monuments declared World Heritage Place, spectacular museums and cultural offerings that may not miss any traveler.
In Viajeslondres.org we have for you the best deals and the best sites so you can buy a cheap flight, see travel deals, find the hotel of your choice and suggest the best of London's cultural places. You can also find information about the weather, history, London news and more.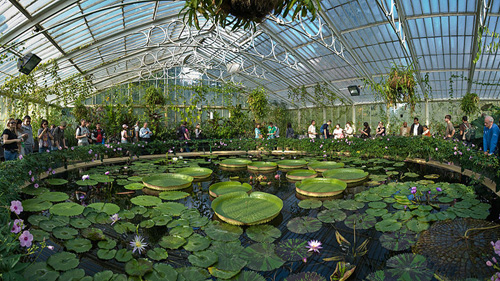 We also invite you tell us and give us your advices on our tickets, and invite you to tell your travel experience to London.